PHANTASMACHINA
ARTWORK with AR
Scan the QR Code or Click on the image and scan it with the AR (Augmented Reality) app "Augmenta" to view their animations.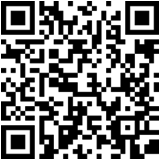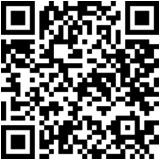 DRAWINGS and PAINTINGS
The fantastical connections between the living and human invention make up these mechanical mutant constructions.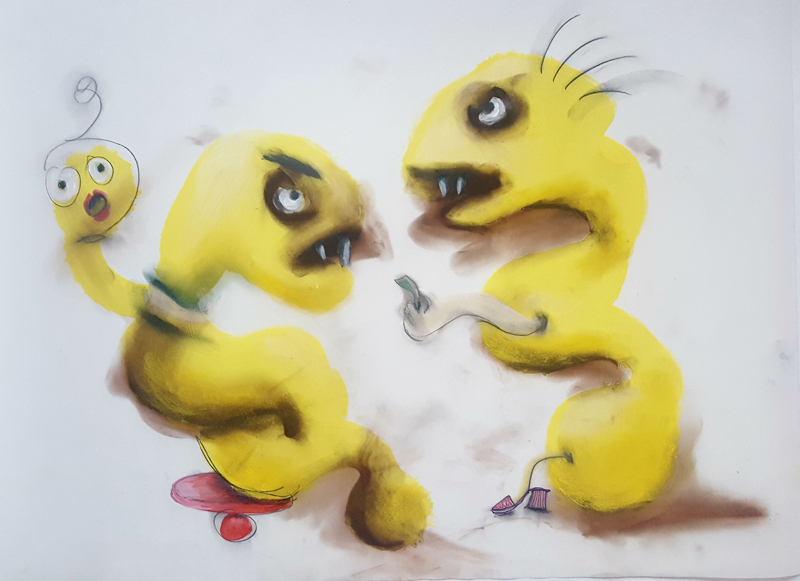 Phantasmachina: Stills from a VR 360 animation, 2019. View with google cardboard: http://bit.ly/phantaz

Get Rid of It: 3D animation, 2:00 min., 2019, https://vimeo.com/344603110
Everything is disposable, even lives. Dumping all of the plastic on the ocean turns the water to the oil that plastics come from.
This seals the surface for making roads and killing the mutant life forms below, after they mistakenly honor a tossed bottle for a god.